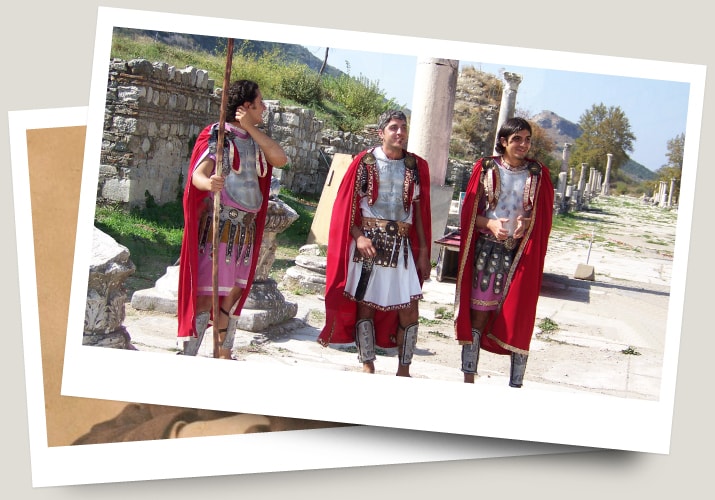 The Spark History show was built to bring the lessons of history to the world. The advent of podcasting enables us to consume shows anywhere and anytime. People hear a reference to a historical figure or event that completely changed the world and they want to know more. Spark History was born to explore the fine points of those moments in history. Why spend hours researching and trying to piece together the story from numerous sources in books, articles, and websites yourself?
Can't someone develop a show that provides all the details?
Welcome to the creation of the Spark History Show!
If history sparks your interest, come jump down the rabbit hole with the Spark History show and get the full stories of the amazing people, places, and events of history.
Heard a name or topic that sounds familiar but you can't quite place it? See something on a show or in the news and want to know what the history is behind it? The Spark History show is here to quench that thirst.
We are taking the most profound topics in history and presenting them to you in a nice and refined fashion. We are in the age of information and it is time to start your download of knowledge.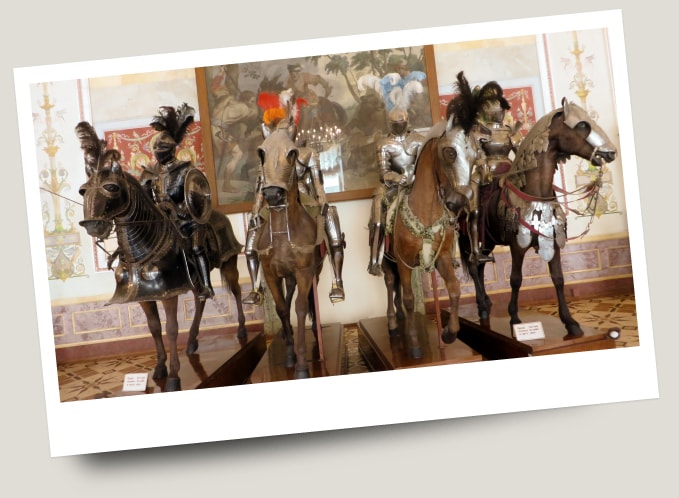 Subscribe To Our Newsletter
and be always updated on our latest episodes!
CLICK TO SUBSCRIBE
DISCOVER OUR Podcast Episodes